LASTING IMPRINT
Lasting Imprint is a non-profit corporation established by individuals committed to fighting congenital heart defects (CHD). Our inspiration comes from the big hearts of the children and adults that have fought and continue to fight CHD every day. Their hearts have touched ours and it is our hope that you join us in our efforts to leave a lasting imprint on the CHD community.
Our Vision: To Heal All Broken Hearts
Our Mission: Lasting Imprint exists to create a supportive community that will inspire people to join in the fight against congenital heart  defects through education, research, and assistance to heart families.
Lasting Imprint is a 501(c)(3) nonprofit organization having Tax ID 27-5311866
Cash donation receipt
Tangible gift donation receipt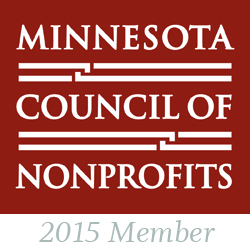 Awarded 2012 Organization of the Year by the Minnesota Chapter of the National Association of Pediatric Nurse Practitioners